What You Get With The Galen Cloud
WE SUPPORT YOUR GROWTH
Companies of all sizes rely on Galen Data to support their medical devices.
With industry-leading speed, security and innovation at incredibly competitive prices, Galen Data is the perfect solution for your business.
"The time we saved was the most critical aspect of working with Galen Data. It would have been at least six months building cloud connectivity from scratch."


What they say
"We only wish we found Galen Data sooner. The Galen Cloud allowed Cardi/o® to have a fully operational cloud platform within a matter of weeks."
What they say
"Without Galen Data, we wouldn't have been able to develop our fully-connected SleepBridge data exchange and submit to the FDA within our aggressive timeline."
Focus on building and improving your device - not your infrastructure.
Galen Data allows medical device companies to focus on medical innovation without needing to become experts in software design, data storage infrastructure, cyber-security and global regulations.
We offer a turn-key, configurable, scalable, and easy-to-use platform that allows medical devices to centralize data and leverage cloud technologies.
Our products and processes are built to meet the needs of companies of all sizes, from start-ups to large MedTech and pharma companies in clinical trials and commercial sales.
Plus, the Galen Cloud provides tremendous savings in terms of time-to-market, risk, and cost.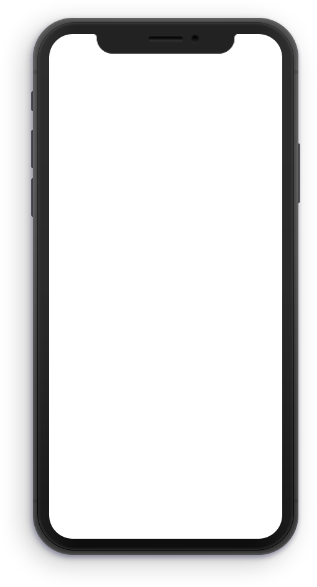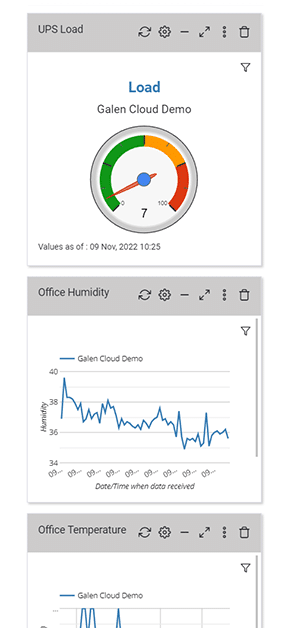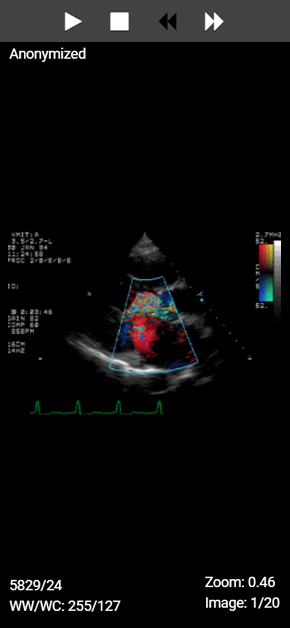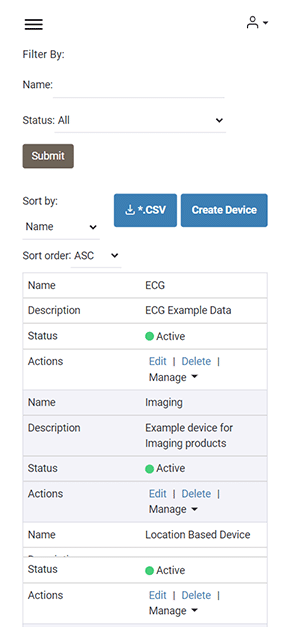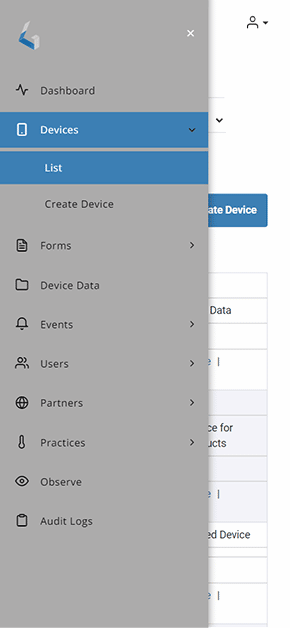 Essential Features for Medical Device Innovators
1
Access controls
Provide access to health care providers, patients, and families, and control what data elements each user can see. All of this in a simple, quick and secure way.
2
Device data modeling
Configure data collection with our device data modeler, and easily create workflows for data to allow for post-processing.
3
Remote patient monitoring
Set up alerts for abnormal readings, or check information on our mobile friendly portal.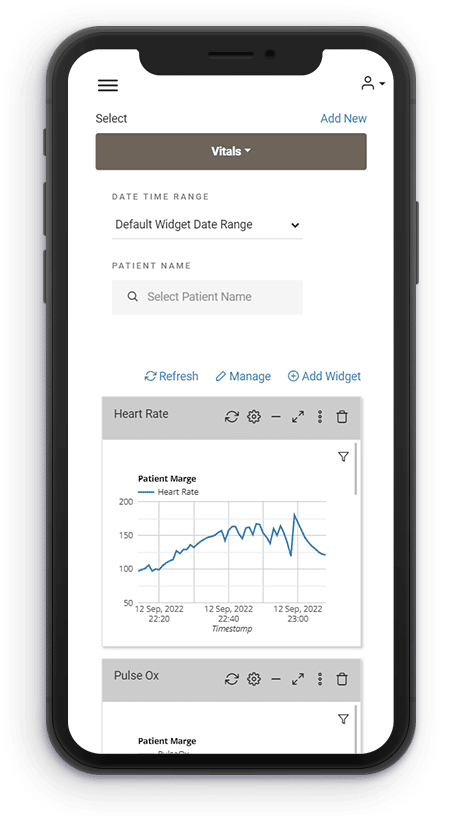 4
Security & compliance
FDA, European MDD, and Health Canada regulatory compliance, plus adherence to HIPAA and EU General Data Protection Regulations (GDPR) with encrypted data transfer and storage.
5
Insights & analytics
Instant data exports for analysis and reporting, and multiple data visualizations for gathering new insights.
6
Adaptive
Adapts perfectly to all devices and screen sizes, offering you a smooth, seamless experience.
Free Download
What to consider when connecting a medical device to the cloud
This comprehensive guide answers everything you need to know to get started with device-to-cloud connectivity and avoid common pitfalls before it's too late.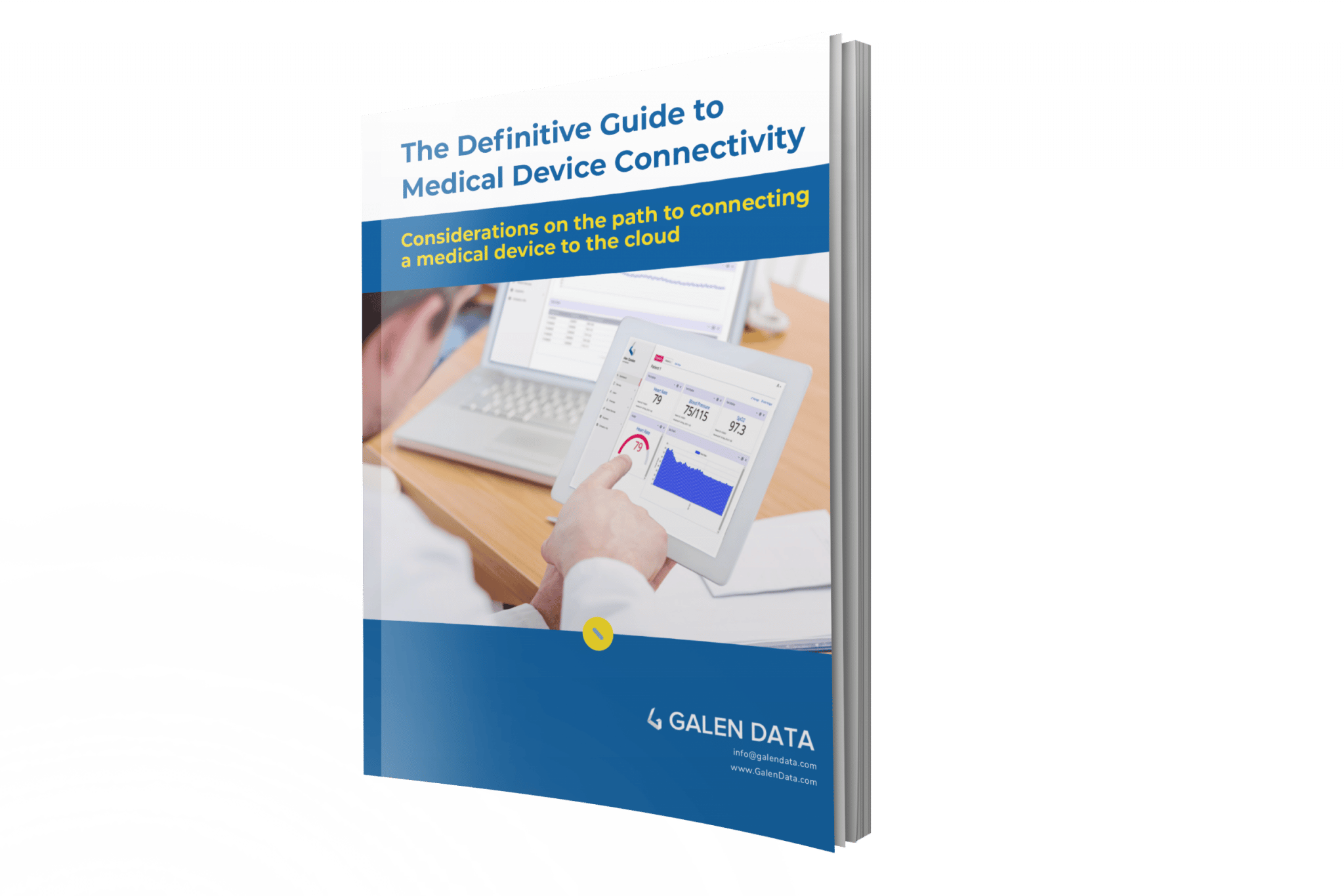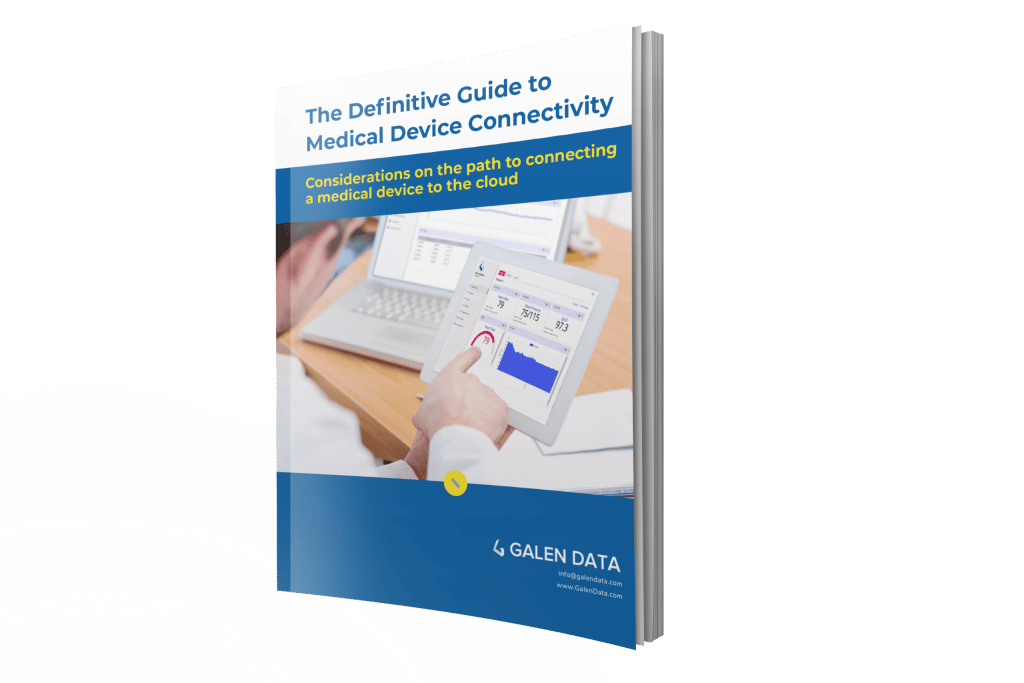 Let's get in touch
Learn more about the Galen Cloud