We're medical device folks,
with a passion for innovation.
Compliant medical device connectivity infrastructure can be very costly and time consuming to build, operate, and maintain. Galen Data supports innovation in the Connected Health space by making connectivity easy. We offer a turn-key, compliant platform for device-to-cloud connectivity and data analysis that is compliant to FDA, HIPAA, CE Mark standards.
Our Leadership
The Galen Data team has over 100+ years of combined experience providing compliant software to the medical device industry. We have designed, implemented, and deployed a broad range of solutions for FDA-compliant web connectivity. Our expertise includes medical technology connectivity, privacy and security, and regulatory compliance.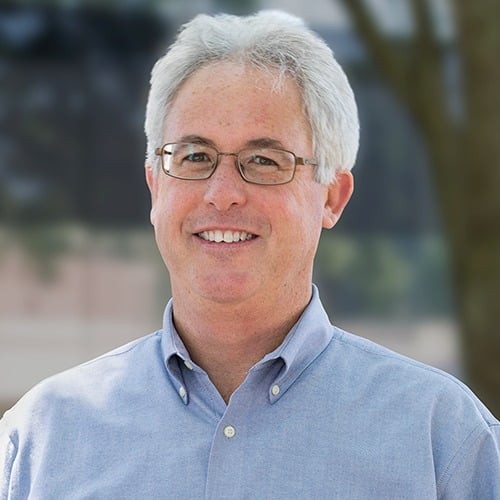 Chris DuPont
CEO
Chris has over 25 years experience designing medical device software for FDA Class I, II, and III devices. He has led organizations through multiple audits and is expert at Quality Management Systems.
Prior to Galen Data, Chris worked at Tietronix Software as Director of Product and New Business Development for Life Sciences. Chris successfully led Tietronix's efforts in ISO 13485 Certification. Chris has worked at multiple startups and led a team that was first in the nation to successfully develop an implantable device programmer on a mobile platform.
Chris has a master's degree in electrical engineering from Oklahoma State University.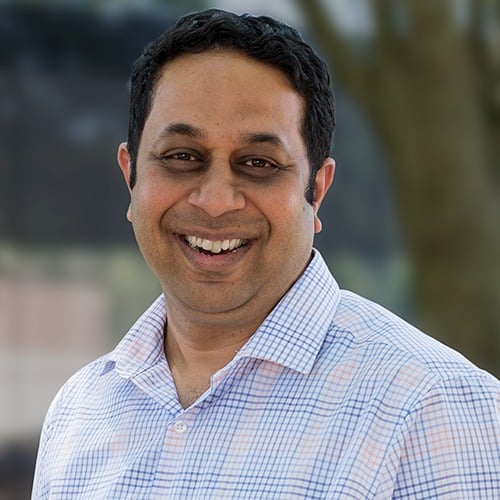 Abbas Dhilawala
CTO
Abbas has over 15 years experience developing enterprise grade software for the medical device industry. He is well versed with technology and industry standards regulating security and privacy of data. His expertise lies in programming, cloud, cyber security, data storage and regulated medical device software.
Prior to Galen Data, Abbas worked as a Software Architect at Tietronix Software, where he led technical teams in creating medical device software that were successfully cleared for FDA Class I, II, and III and CE Marking.
Abbas has a master's degree in software engineering from University of Houston – Clear Lake, and a bachelor's degree in information technology from North Gujarat University, India.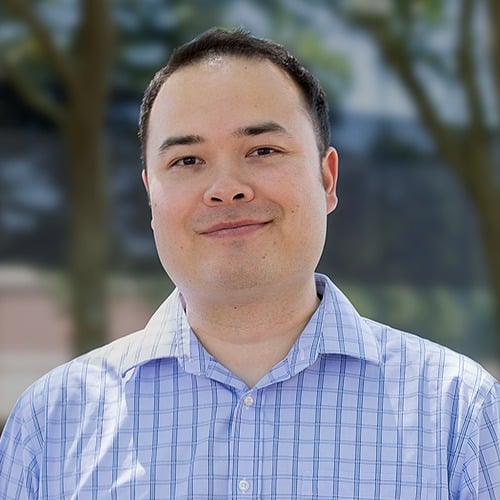 Alex Condon
COO
Alex has over 12 years experience in operations, marketing and business strategy & innovative products. Alex has experience in bringing innovative products to market to the health care industry.
Prior to Galen Data, he served as Director of Strategic Initiatives for Tietronix Software, where he was responsible for establishing business partnerships and bringing NASA-derived cutting-edge technology solutions to market. Alex also worked as Operations Director for a financial asset management startup for 8 years.
Alex has bachelor's degree in finance from the W.P. Carey School of Business at Arizona State University.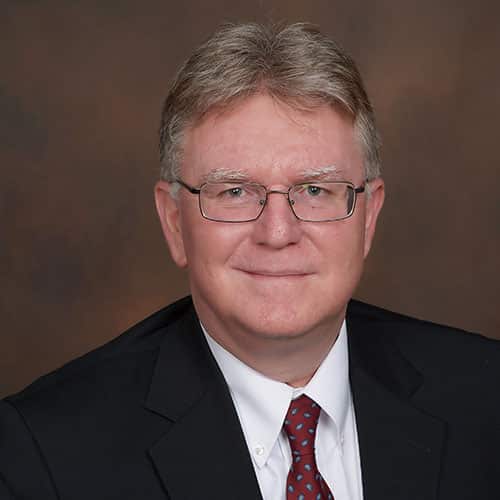 Russell Naisbitt
CFO
Russell has been guiding the financial health of companies for nearly 40 years. Since 2015, he has provided fractional CFO services to a variety of mainly SaaS companies ranging from pre-revenue to $60M ARR helping them to raise funding and develop their financial reporting and forecasting functions.
Prior to that, he held C-level (CEO/CFO) positions in software, telecommunications and industrial services companies.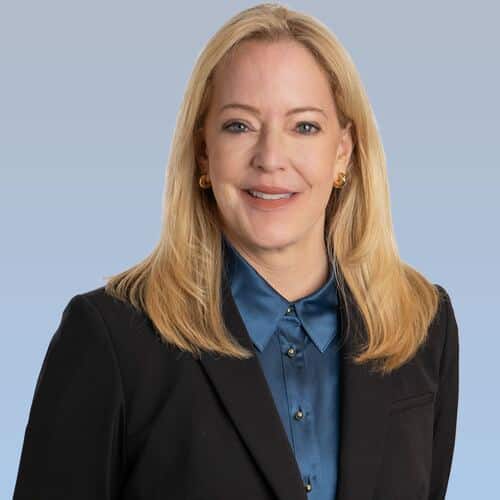 Elizabeth Hoff
Chief Evangelist
Elizabeth is 30-year medtech executive with a track record
of identifying novel medtech solutions, scaling teams and launching highly disruptive technologies. She is a double major graduate from Rice University (Managerial
Studies & Psychology) and began her career at IBM prior to moving to the Medtech sector with Baxter Healthcare. Elizabeth has held global leadershippositions at Guidant, W.L. Gore & Associates and Medtronic, consistently leading/launching/growing novel technologies that changed the standard of care.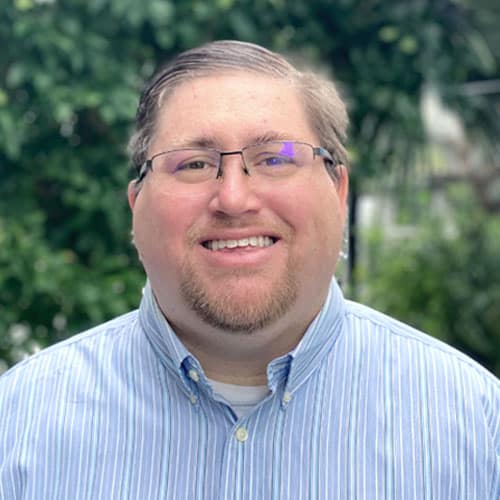 Tim Sandberg
VP of IT Operations
Tim has over 20 years of experience working in IT for medical device companies. Tim's area of focus has been validating COTS software for intended use within organizations, as well as managing enterprise applications both on premises and migrating them to cloud based data centers.
Prior to Galen Data, Tim worked as the Director of IT and Product Software Manager for OrthoAccel Technologies and as the Senior Manager of e-Business Applications at Cyberonics (now LivaNova). Tim's experience encompasses almost every aspect of IT, from servers, networking, phone systems, ERP's and CRM's, and has been a member of several product design teams as well.
OUR PARTNER ECOSYSTEM
Medical Device Partner Ecosystem
We've brought together expert partners to meet a wide range needs for medical device companies, including manufacturing, design and development, research, and more.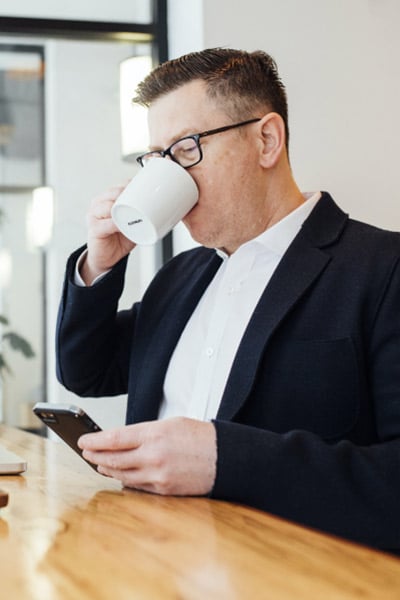 Work with us
Join the Galen Data Team
We are always looking for talented individuals to help us enable companies large and small to quickly connect devices and store data for use by patients and health care professionals alike.
COMPANY NEWS
Stay updated with our latest news
Houston, TX, (June 9th, 2022):  Galen Data, Inc. a leading provider of medical device cloud data storage, today
'Build on the shoulders of giants', they said. And that's exactly what we did. Read about how
Galen Data Inc., announces the release of a 28-page whitepaper entitled "The Definitive Guide to Medical Devic
Contact Us
Let's talk - we're here for you