Speed Up Regulation
Built On a Foundation of Compliance and Security
Galen Data allows you to focus on medical innovation, ensuring you're covered on all cyber-security and global regulations.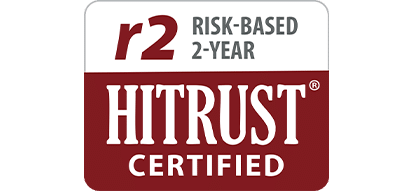 HITRUST CSF r2 Certified
The most popular and widely adopted security framework in the U.S. healthcare industry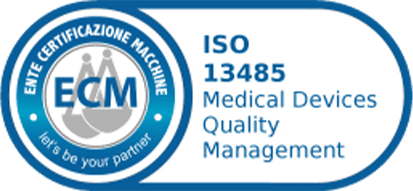 ISO 13485 Certified
We consistently meet customer and applicable regulatory requirements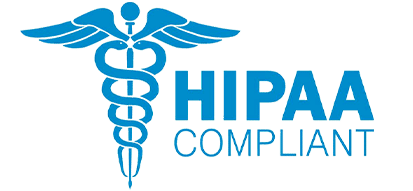 HIPAA Compliant
We completely protect the privacy, security, and integrity of all health information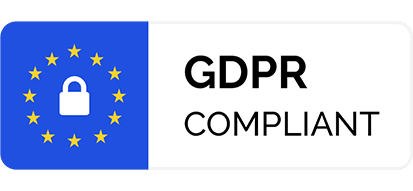 GDPR Compliant
All personal data is completely safe, private and secure throughout any process
Compliant & Secure
Every Certification You Need For Worldwide Success
One of our biggest value propositions is compliance to various regulatory and industry standards across design & development, security, and privacy arenas. We put compliance at the center of our product development and operations.
Design Control
From risk and design to manufacturing and implementation, we help you achieve crucial international certifications.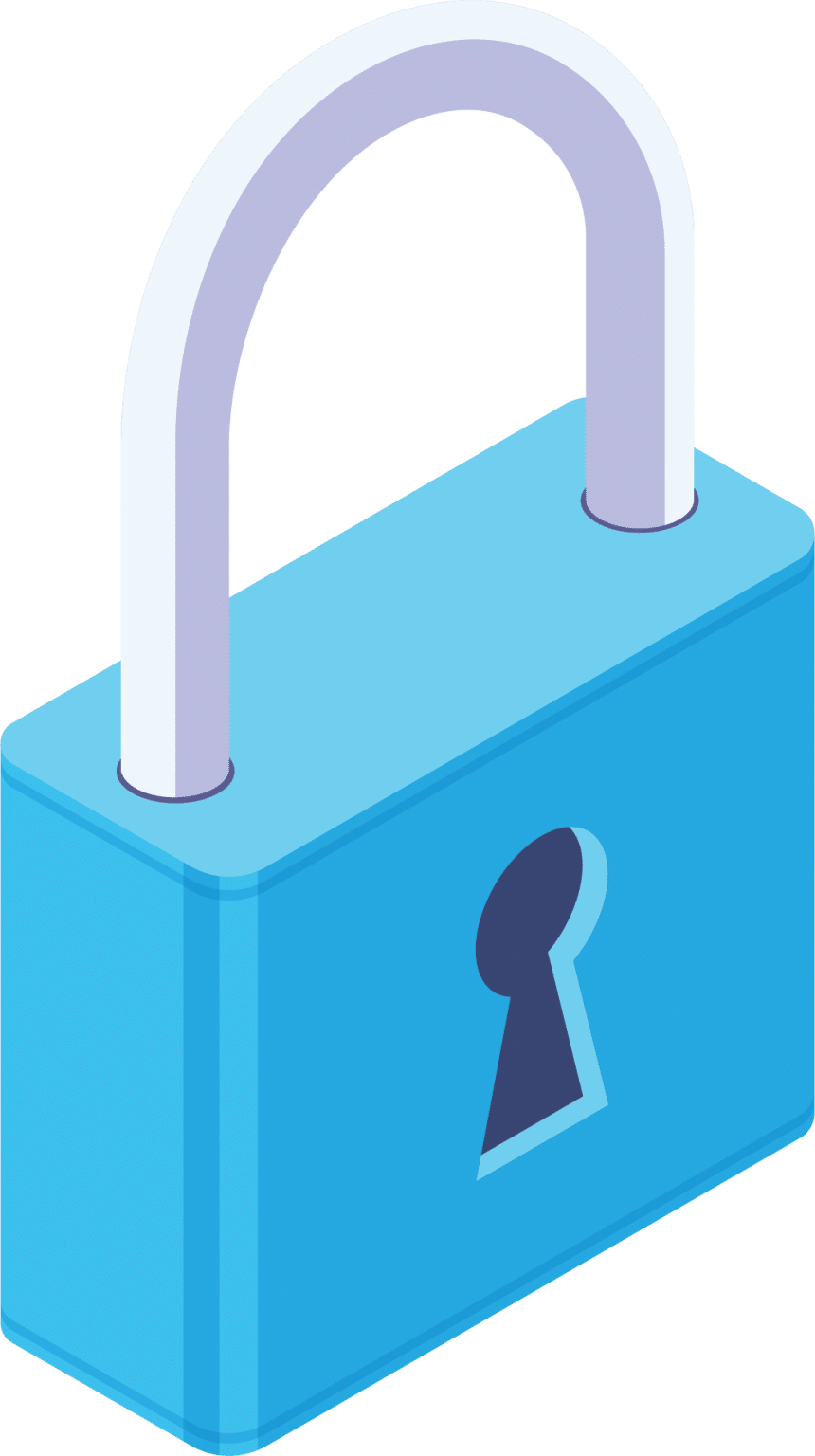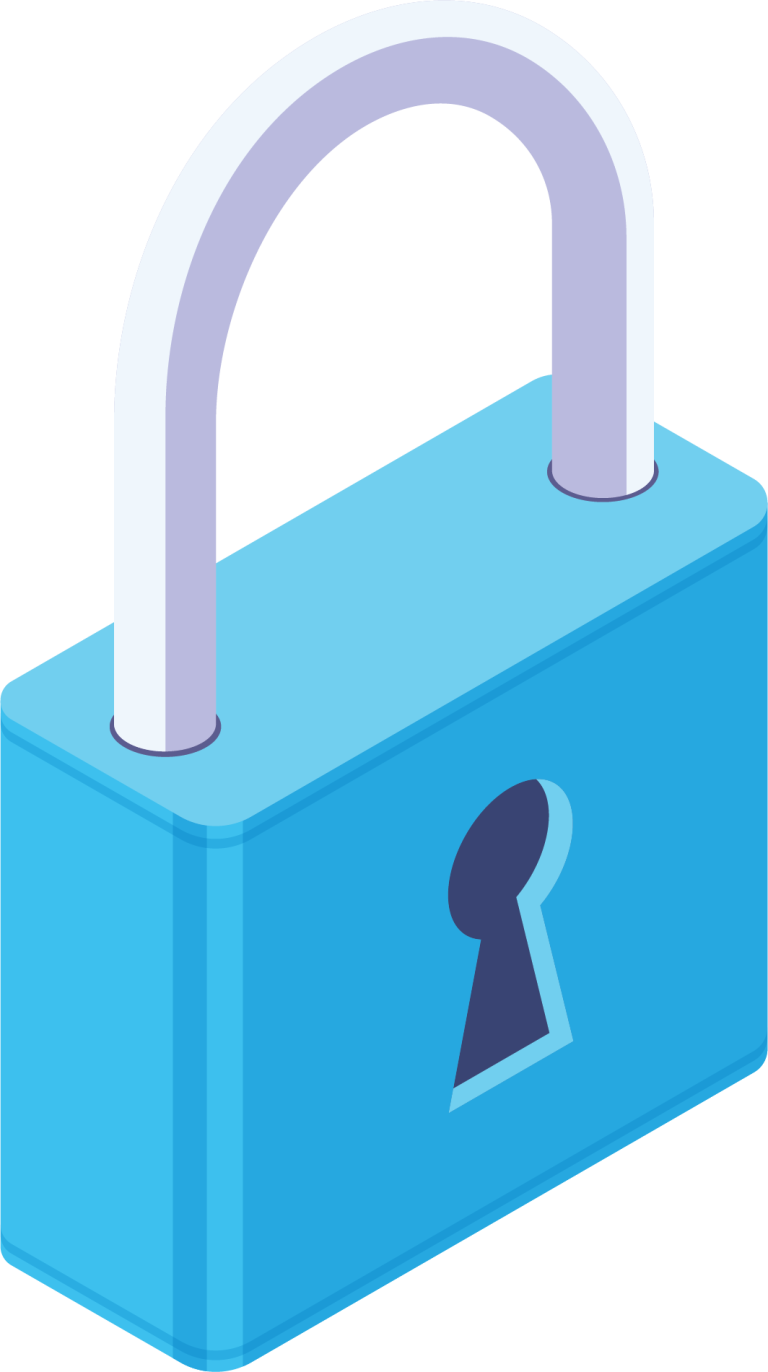 Privacy
Protect your users' sensitive information, during all stages of its utilization, meeting international requirements.
Security
Ensure the secure transmission and storage of data, with the highest standards of information security.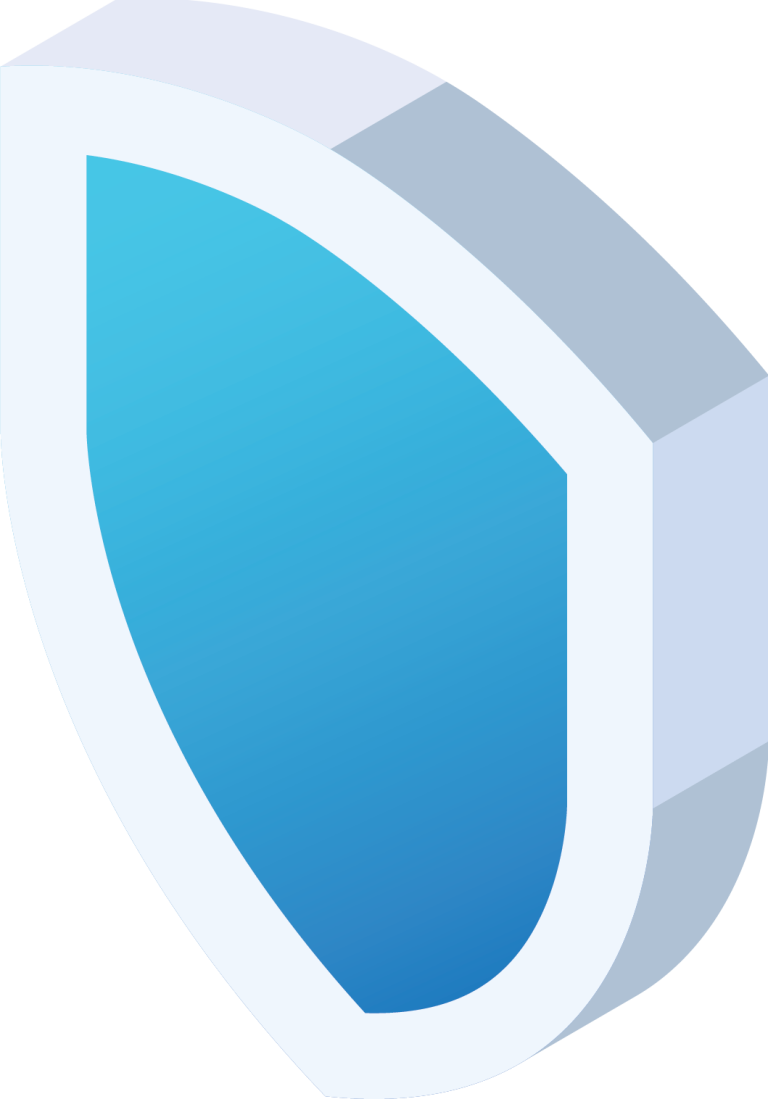 Always up to date
Keep up with compliance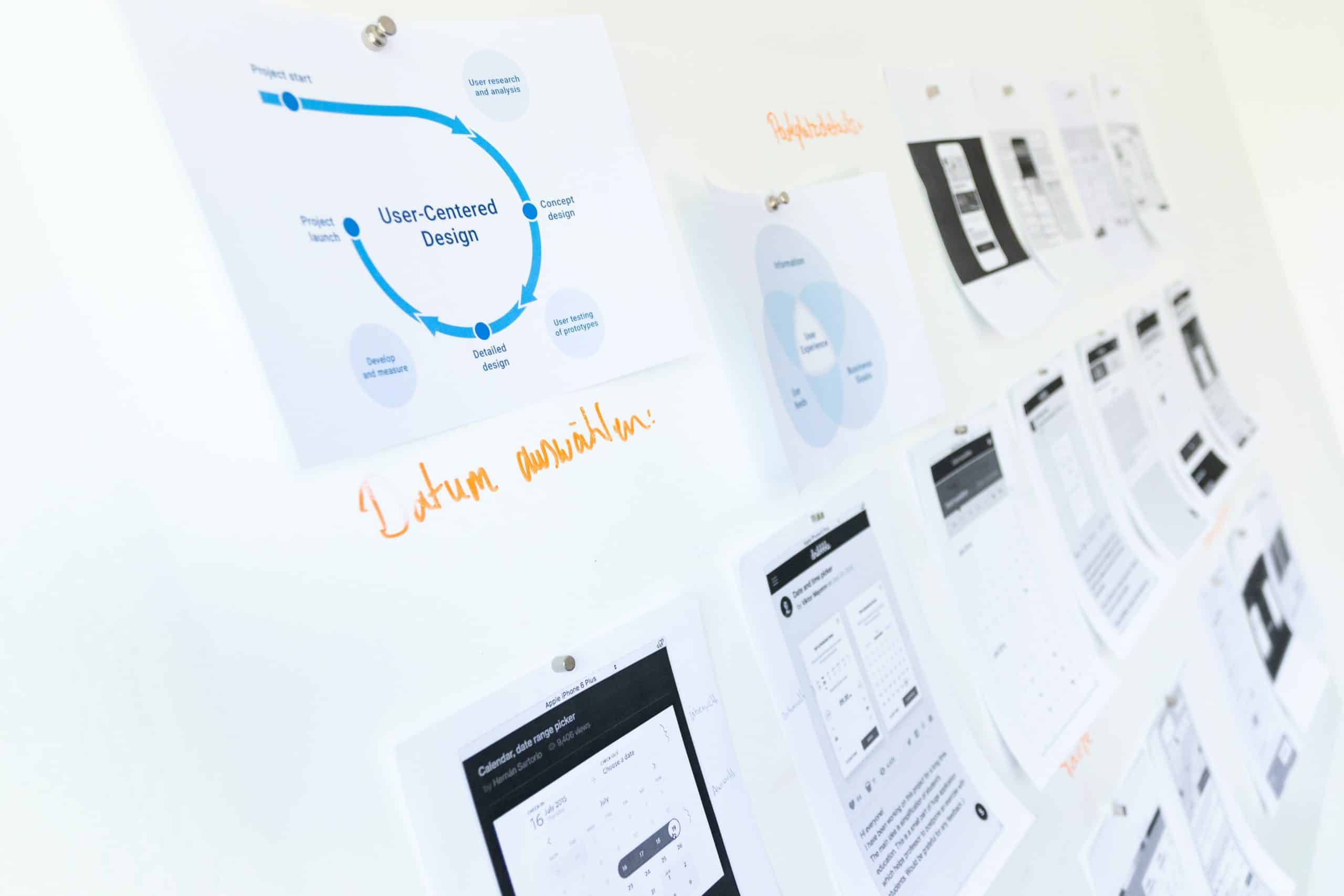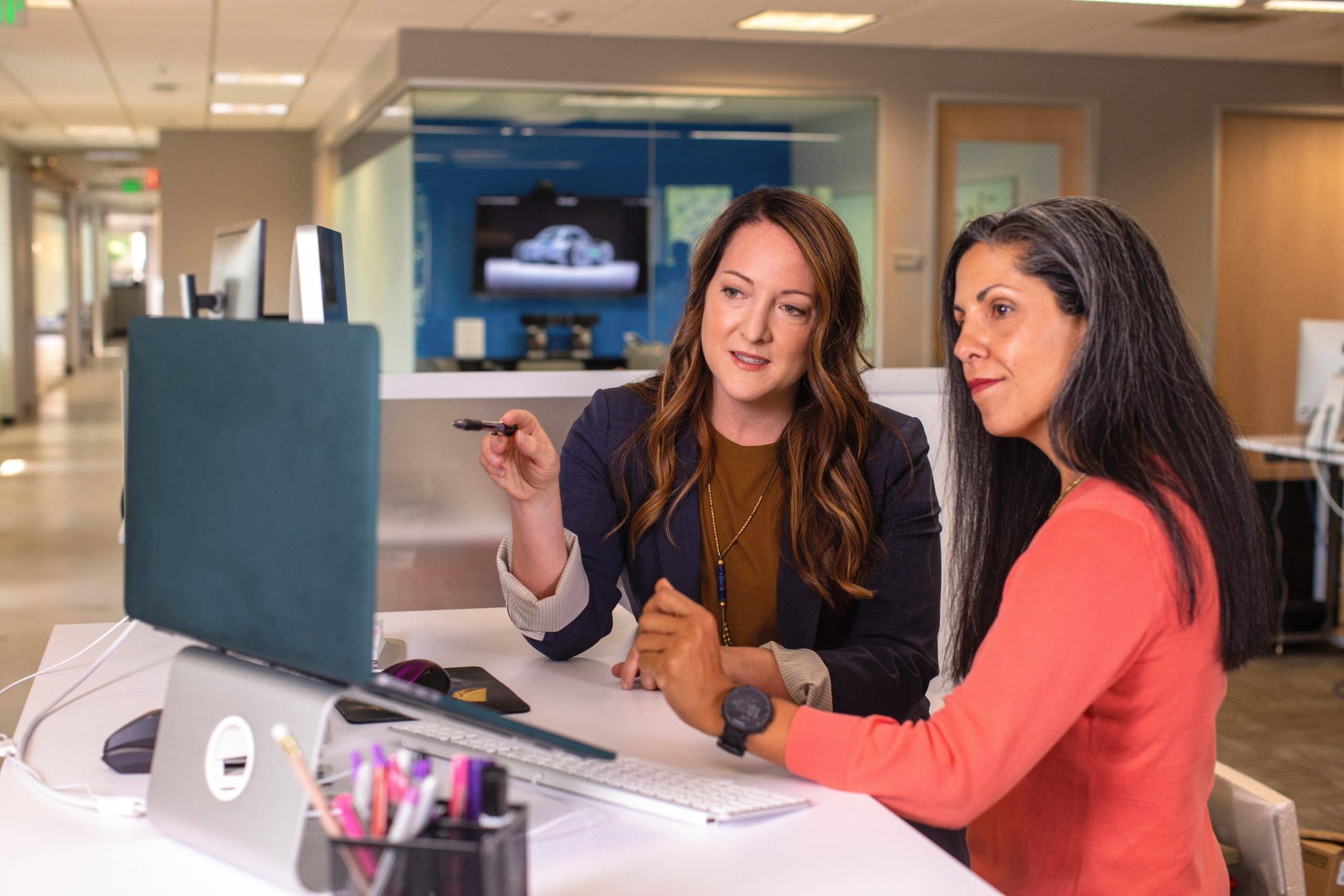 Offload your data regulations
Let Galen Data help you succeed
As regulatory and industry standards evolve around the world, we keep up with compliance changes to deliver peace of mind for our customers. We are your partners in this compliance journey.